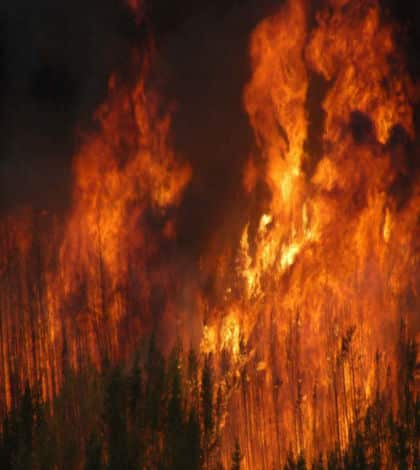 The most destructive wildfire raging in southern California has expanded significantly, scorching an area larger than New York City!
The Thomas fire in Ventura and Santa Barbara counties has consumed 93,000 hectares in the past week.
Fanned by strong winds, it has become the fifth largest wildfire in recorded state history after it grew by more than 20,000 hectares in a day.
The other fires hitting California are largely controlled, but 200,000 people have evacuated their homes and hundreds of buildings have been destroyed since 4 December.